Contributions of Latin American revolutionary intellectuals for the study of the organization of liberating struggles
Resumo
The aim of this paper is to establish a dialogue with the ideas of three revolutionary Latin American intellectuals – José Carlos Mariátegui, Ernesto Che Guevara and Paulo Freire, in order to share, from our intellectual tradition, a different vision, from the US/UK/European one, of what means to be critical; and to discuss possible inspirations for those of us working in Latin America and interested in contributing to the political processes of liberation which happen around us. We constructed this text in dialogue with the words of these three organic intellectuals which were able to engage creatively with the European thought, producing political appropriations and new theoretical developments informed by their praxis. These intellectuals produced worthy political theories based on their revolutionary praxis, offering ideas, insights and arguments for our analysis of the organization of social struggles and for social practices which confront our society in its imprisonment by the law of value. The paper defends the relevance of history as a space for creative dialogues with the ideas of intellectuals involved in direct activism and producing testimonies of political rebellion against external aggressions, discrimination, marginality, and social injustices; and intellectuals which produced knowledge in solidarity with these struggles.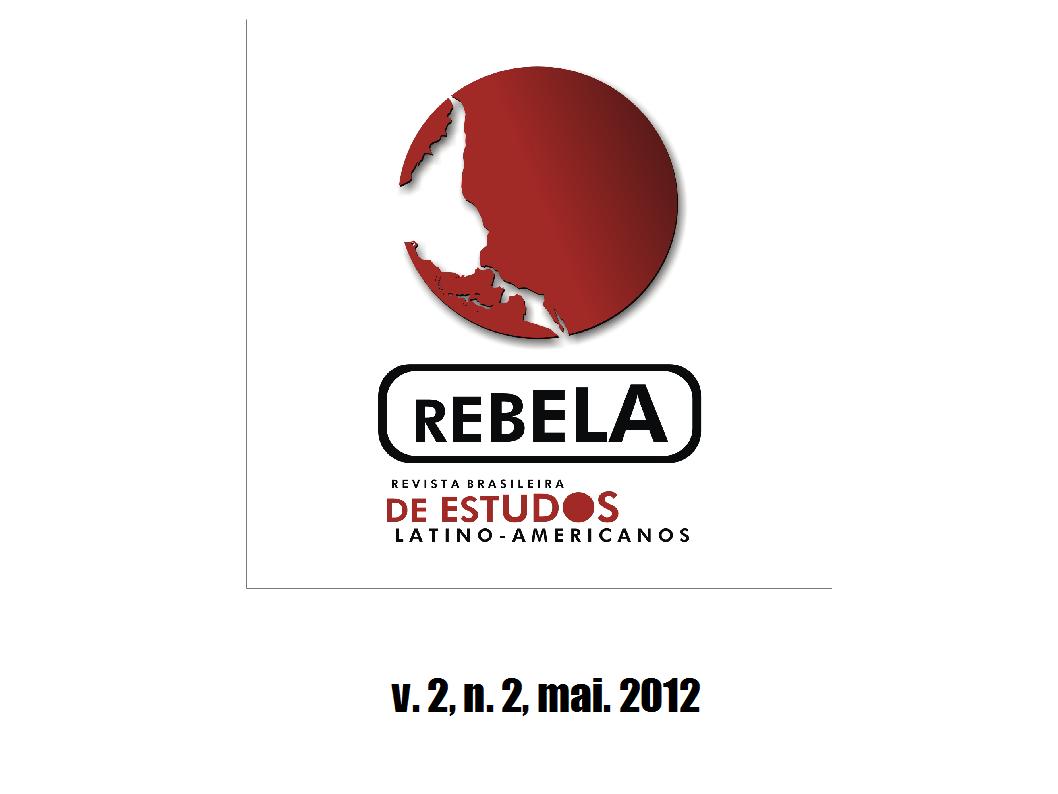 Downloads
Licença
Os autores mantêm os direitos autorais e concedem à revista o direito de primeira publicação, com o trabalho simultaneamente licenciado sob a Creative Commons Attribution License, permitindo o compartilhamento do trabalho com reconhecimento da autoria e publicação inicial nesta revista.
Os autores têm autorização para assumir contratos adicionais separadamente, para distribuição não-exclusiva da versão do trabalho publicada nesta revista (ex.: publicar em repositório institucional ou como capítulo de livro), sempre com reconhecimento de autoria e publicação inicial nesta revista.